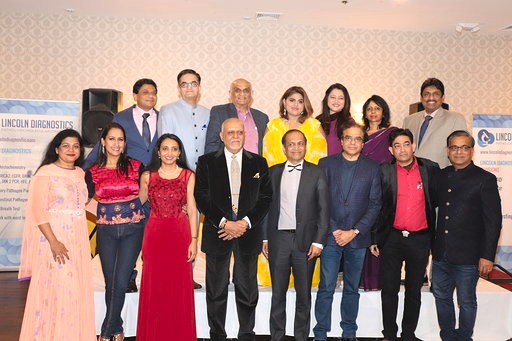 The New Jersey State AAPI Chapter was founded in November 2018 by a small group of visionary physicians Dr. Binod Sinha, Dr. Raj Bhayani, Dr. Kishore Ratkalkar and Dr. Hemant Patel, on the premise to bring together all the Indian physicians who share the same value and commitment to provide service to patients at the highest quality and mentor the younger generation of physicians to take the chapter forward. We are an approved patron member chapter of national AAPI.
The vision of the chapter is to unite all the other chapters in the state of New Jersey as we believe together we can make a stronger impact in advocating the rights of physicians, promoting patient care, healthcare for all including uninsured population, strengthen the bridges with other communities, organizations and government bodies. As the chapter grows we will work with insurance companies for better reimbursement for physicians.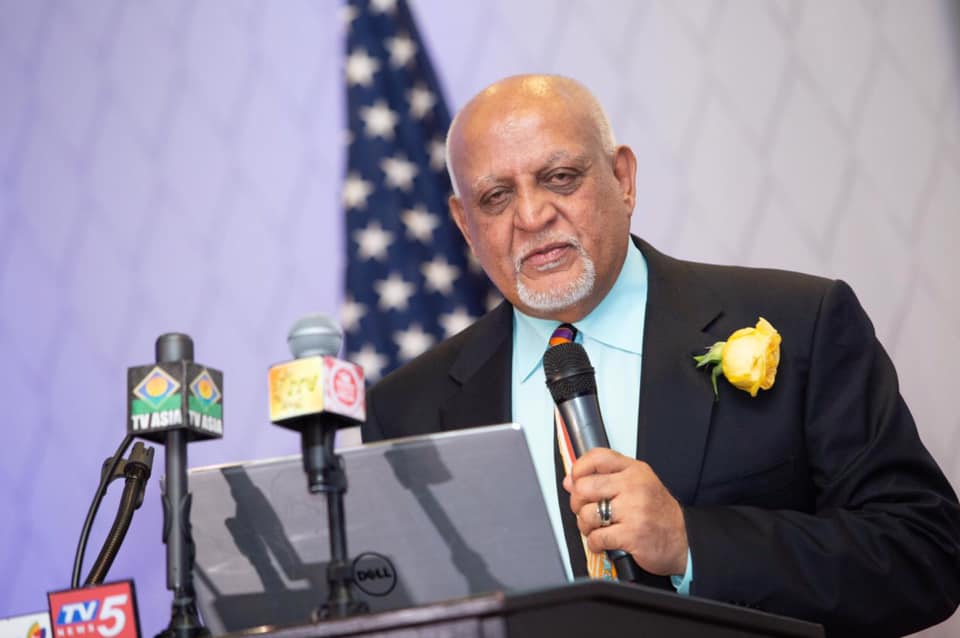 Education
Conduct & Host Continued Medical Education (CME) once every 1- 2 months
Networking
Network among fellow physicians to broaden the knowledge and service
Community
Give back to the community where we come from through charity and community service
Mentorship
Amongst our members we share a wealth of life and work experience which we are only too happy to share. Be it a practice management question or need a recommendation for an accountant we are only a phone call away.